Find you users' frequent questions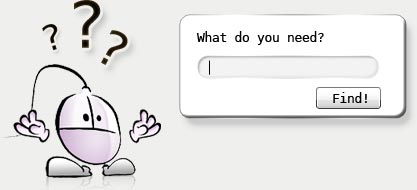 We recently saw that only webpages with quality content will be successful in the new Search Engine Optimization scenarios. But you cannot write quality content if you don't know what your users need.
A very good way to give your users what they need is finding out their most frequent questions. What do they want to know that is related to your business? Answer such questions, provide useful content and earn your potential customer's trust.
This question search tool is a quick way to find questions related to a specific topic. You should try searching questions concerning the following subjects:
The main keywords of your site.
Your offered services: what do you sell / build / provide / talk about.
Your brand name, and other similar brands.
The name, brand or model of your products.
Related tools or accesories.
Remember these quality content writing tips. Discover new and unsuspected user needs through frequent user questions, and satisfy these needs, building this way high quality content.